Heritage
Gallery and Trail
Established in 2018 with the aim of sharing KWSH's rich heritage and inspiring future generations to uphold the philanthropic spirit of our forefathers.
Read More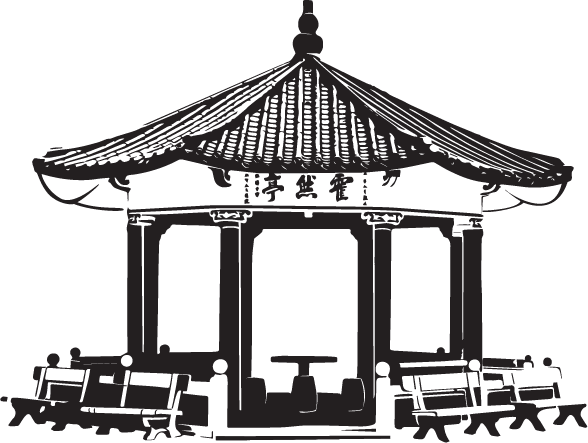 Get in touch
Got a question or feedback?
We'd love to hear from you. Send us a message and we will be in touch with you within 3 working days.