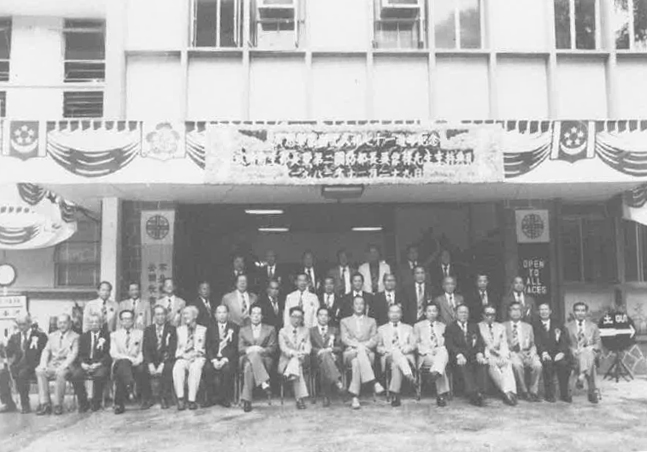 Humans of KWSH
My father-in-law's memory of KWSH
" My father-in-law [Loke Mun Kuen] was very kind, generous and a man of few words. He looked after the family well. He used to only go to the KWSH clinic whenever he was sick as he had faith in the Chinese physicians there. After his retirement in the 1980s, he devoted more time to charity and even participated in community charity walks.
We are now at the fifth generation of the Loke family while Mun Kuen belongs to the second generation. The children may not remember how their forefathers contributed to the growth of the nation, a place where they call home today and hence, it is my desire to preserve our family heritage and history for the next generation – to keep their legacy alive, to inspire them to also contribute to the society and to make their lives count for others."
Personal memory contributed by Mdm Tan Guek Huang.
(The late Mr Loke Mun Kuen served as a board member of KWSH during 1964 as well as between 1966 and 1984.)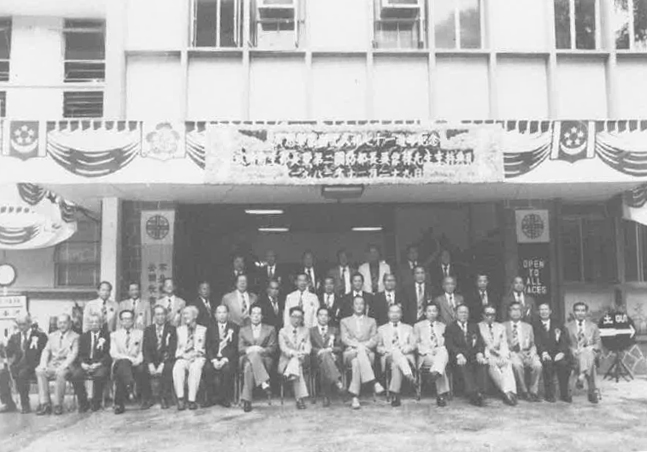 When Emeritus Senior Minister Goh Chok Tong visited KWSH in 1981, the then board members took a group photo with him. Mr Loke is seated at the first row, second from left.
To share your personal memory relating to KWSH, email: heritage@kwsh.org.sg.
#HumansofKWSH #KWSHeritage #CultureCarriesOn #DoseofCulture